I WANT TO BE THE SIGNPOST FOR MY CHILDREN AND OVERCOME STOMACH CANCER FOR THEM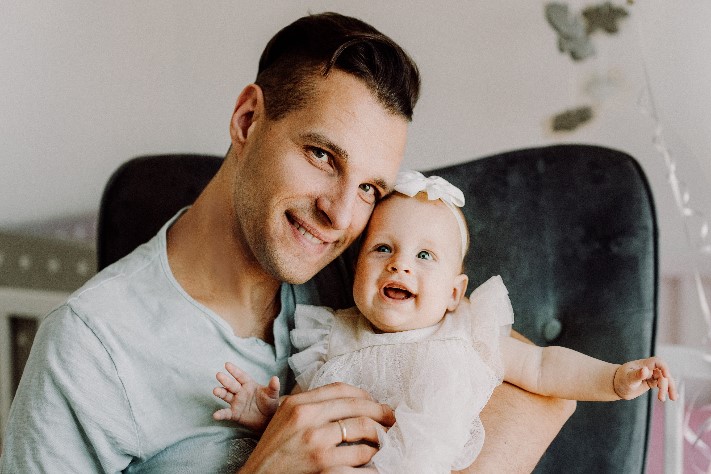 My name is Mateusz Pergałowski, I have a wonderful  wife, 2 small children, tons of dreams … and adenocarcinoma of the stomach with lymph node metastases.
In November, this year I'm passing 30 years old. Some are afraid of stepping this magical frontier, but I'm waiting for it, so much! As for every other day.
The diagnosis has suddenly fallen, on August 8, 2019. So far, I have had no signs of such a serious illness. A control gastroscopy has detected neoplastic/ cancer changes. Then it sprinkled as an avalanche: stomach adenocarcinoma, lymph node metastases.
In September, I have started treatment with chemotherapy  in the Warsaw Oncology Centre. I have been also qualified for the clinical trial program of the immunological drug. At the moment I am not capable to surgery (and this surgery is a huge opportunity for me to continue my life).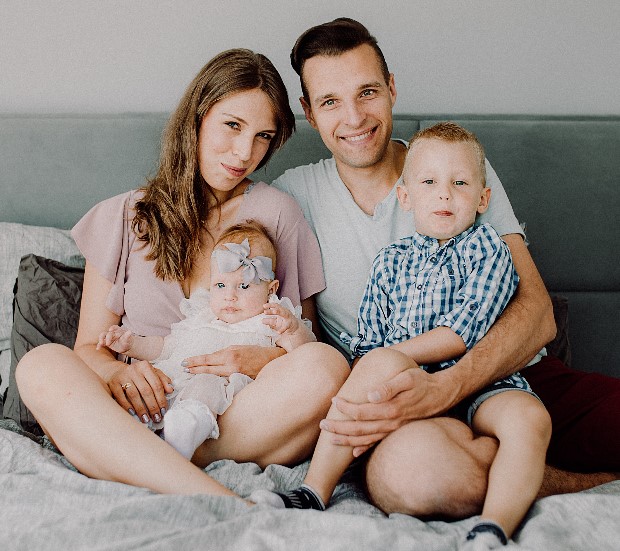 I CAN NOT LET THE CANCER BEAT ME BECAUSE I HAVE THE PURPOSE FOR WHOM TO LIVE!
The family is my whole world! I have 2 children: 3.5 year old Frank and 5-month Alice. I would like to show them the whole world, watch the sunrises and sunsets with them, learn to ride a bike and be their life-long signpost. I also have a wonderful and loving wife, with whom we know from the times of study. Together, we go the designated (sometimes very winding) way. We slowly fulfill our dreams, which have been, hopefully temporarily stopped.
I do not know how my body will react to further treatment and chemotherapy. Surely, the disease disables me from normal life. But I do not give up and I struggle with the whole forces, although I know that this struggle is very unequal.
THEREFORE, I WOULD LIKE TO ANNOUNCE TO ALL PEOPLE OF A GOOD HEART FOR FINANCIAL ASSISTANCE OF FURTHER TREATMENT, THROUGH WHICH I WILL BE ABLE TO OVERCOME THE DISEASE AND LIVE STATELY FOR MY CHILDREN.
You can help Mateusz by making payment on the account: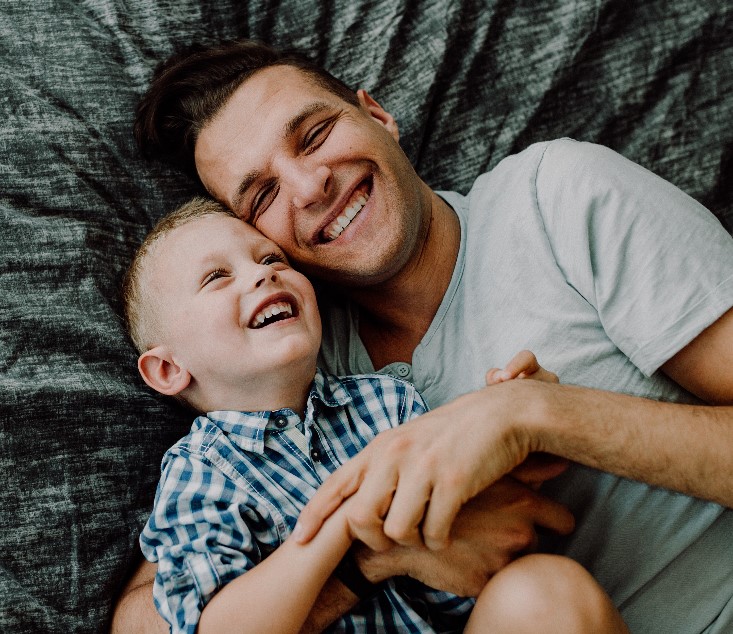 Fundacja Pomocy Dzieciom i Osobom Chorym Kawałek Nieba
PL31109028350000000121731374
swift code: WBKPPLPP
Santander Bank
Title: "2391 Help for Mateusz Pergalowski"
or br DOTPAY: