♡♡♡ JULKA'S HEART IS 5-MONTHS-OLD AND HAS 5 CM TUMOR CAUSING SERIOUS ARYTHMIA. PLEASE HELP HER GET BACK TO HEALTH ♡♡♡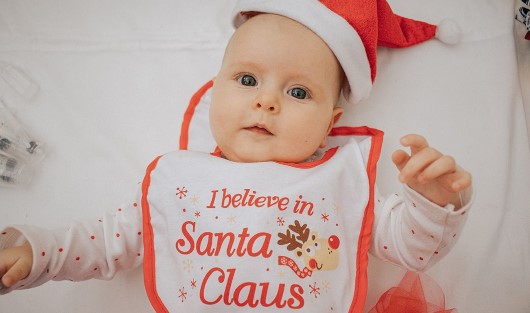 Julia was supposed to be born in Bydgoszcz, the city we live in. However, the very last prenatal ultrasound showed that our little daughter has a 5 centimeters tumor inside of her heart.
Therefore, we were redirected to the hospital in Gdańsk. This is where, on July 12, 2019 our beautiful little girl was born. She instantly made everyone around her fall in love with her. Unfortunately, no one was able to help which is why she was eventually transported by plane to the hospital in Warsaw. This is where Julia spent 1,5 month, after this period of time she was finally discharged home, the place she hadn`t gotten the chance to get to know since her birth.
She didn`t have much time to enjoy her home.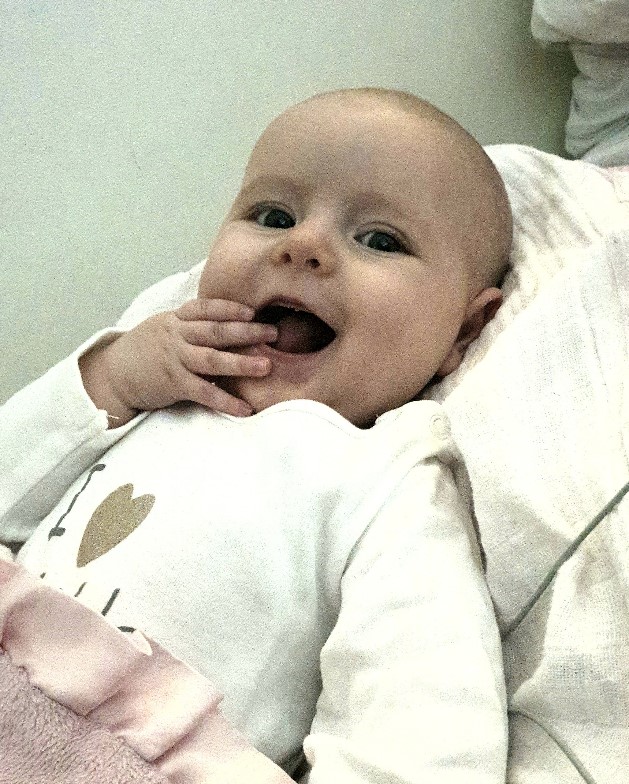 Severe tachycardia started to manifest.
Our little girl has to be under constant medical observation now. She is bravely coping with numerous medical tests and wearing monitor devices. She is calmly taking all of her bitter medicines.
In Warsaw, the attempt to help Julia consisted of the implementation of experimental pharmacological therapy.  The treatment was expected to result in reduction of the tumor size. Unfortunately it did not. Arrhythmias and tachycardias are not going away. The tumor takes up 80% of the left heart ventricle. Polish clinicians have thrown up their hands. All of the hospitals we have contacted claim that Julia can not be qualified for operative treatment. Since Julia`s conditon is so rare, there is not enough data regarding the treatment practice.
The only chance for Julia is to have a heart surgery in Boston, USA – where the world`s best medical facility specialised in such cases is located. Its clinicians conduct a special medical program dedicated to rare heart diseases and have already conducted several dozen surgeries of this kind. All of them were successful. The same can happen for Julia, since she has just been qualified to the program.
However, there is one serious obstacle. The cost of the surgery, medical transportation to USA and medical supervision is estimated at 2 million zloty. This amount of money is completely out of reach for us, Julia`s parents. It is not only us who is asking for your help. It also is Julia`s sister- our second 7-year-old daugter – Laura. The time is crucial – the money must be collected by mid-January 2020. Every repeated episode of tachycardia is life-threatening for Julia..
You can help Julia by making payment on the account: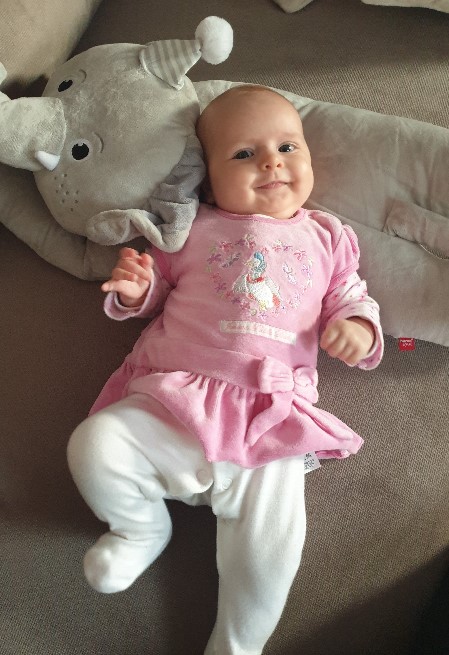 Fundacja Pomocy Dzieciom i Osobom Chorym Kawałek Nieba
PL31109028350000000121731374
swift code: WBKPPLPP
Santander Bank
Title: "2477 Help for Julia Ciesinska"
or by DOTPAY: