History:
Before the Foundation was formed, as students we tried to help children by organizing charity events at the Gdansk University of Technology. Since 2003, usually during Christmas and Child's Days fund-raisers have been organized among the students and university staff.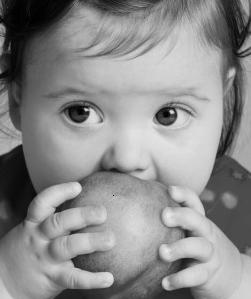 We have helped many children from orphanages and educational centres and children from poor families identified by social assistance centres.
From family curators, educators and caregivers we have learned what most children miss and with money collected we bought them food, shoes, underwear, clothing, bedding, school supplies, blankets for the orphanages in which there were difficulties with heating and also beds, gas stove, and other most needed things for families that were not able to afford it .
We helped children of the following centers:
Orphanage in Tczew

Orphanage in Orunia

Children's Home "On Slope" in Malbork

Orphanage in Oliwa

Orphanage in Kartuzy

Orphanage in Kościerzyna

Orphanage in Gdynia "Demptowo"

Special School in Hajnówka

School of Education Primary and Lower Secondary No. 29 in the Specialist Health Care Plant of Mother and Child in Gdansk

Salesian Educative Centre "Our Home" in Rumia

Educational Centre "Grandfather Lisiecki" in Rumia

Children indicated by Municipal Social Assistance Center in Gdynia

Children indicated by Municipal Social Assistance Center in Rumia
The history and details of the activities can be found at:
http://www.domdziecka.pg.gda.pl